MILLENNIUM KNICKERBOCKER HOTEL
Chicago, IL
Located in downtown Chicago, the Millennium Knickerbocker Hotel was recently renovated, including the replacement of several new HVAC systems. When the new systems were not performing in conjunction with the existing systems, the general contractor retained McGuire Engineers to investigate the existing installations and operations including hydraulic studies, and come up with strategic solutions.
SERVICES PROVIDED
Mechanical, Electrical, Plumbing Engineering, Fire Protection Design
Forensic Engineering
Retro-Commissioning
ENGINEERING HIGHLIGHTS
McGuire Engineers found several problems, including how the existing cooling plant was operating. A consensus was formed by the owner and contractor based on McGuire's findings and corrective work. McGuire oversaw the corrective measures including retro-commissioning.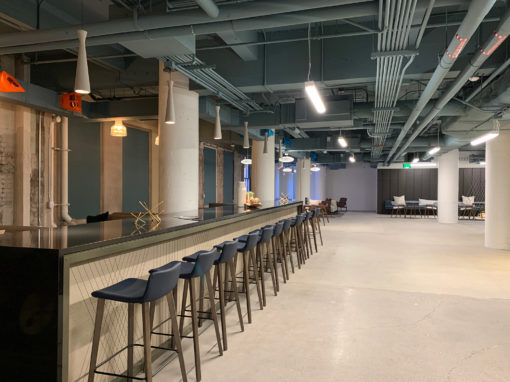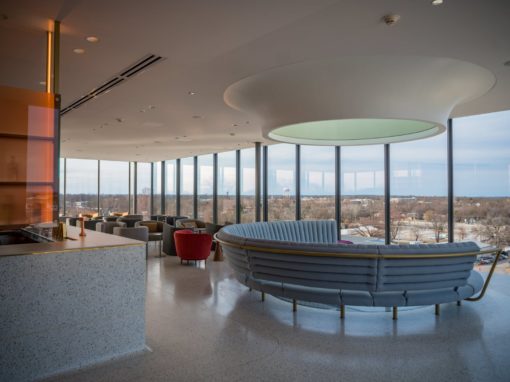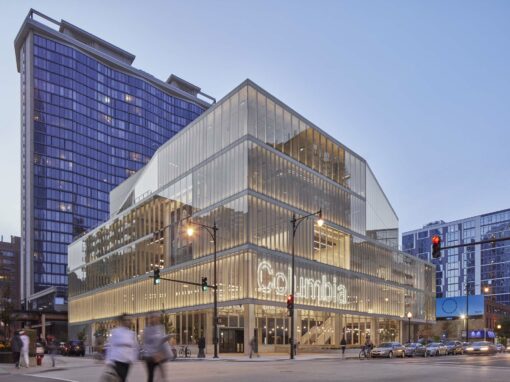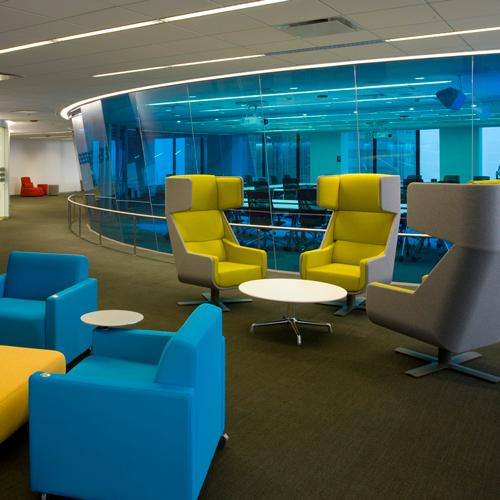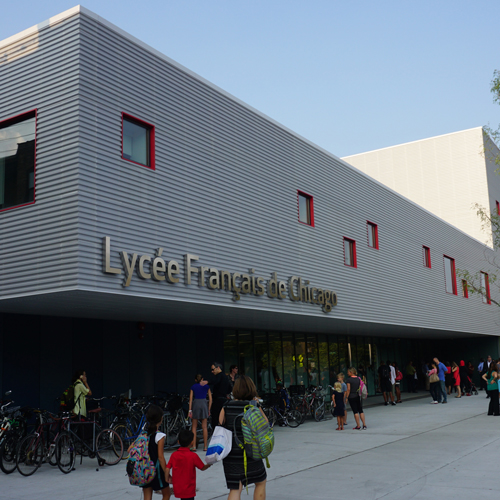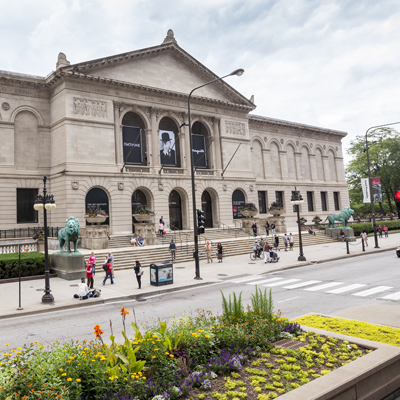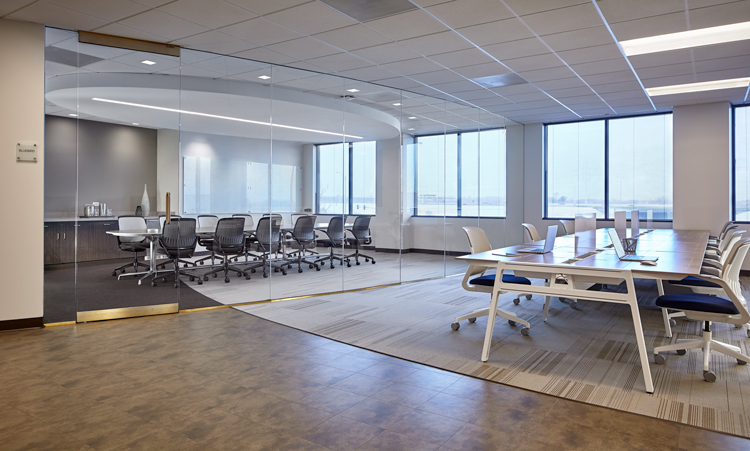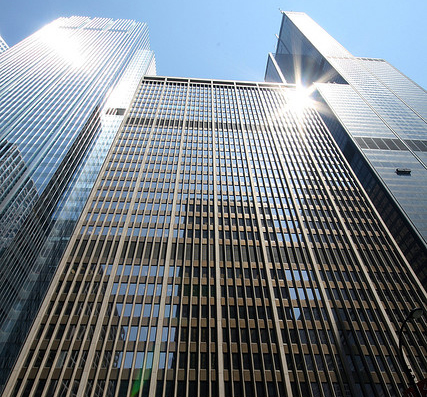 <div style="background-color:#333; padding:8px; font-family: 'Pathway Gothic One', Arial Narrow, Arial, sans-serif; text-transform: uppercase; font-size: 16px; color:#fff;text-align:center;">+ Browse All projects</div>
Request Qualifications
McGuire Engineers responds to requests for qualifications both as a prime vendor and as a partner to established firms in the field of Architecture.

Email us to Receive a Detailed Response to your Request for Qualifications in Engineering