In response to COVID-19, McGuire Engineers is fully operational and serving our clients and projects as usual. Feel free to contact one of our engineers if you'd like to discuss the operation of your building systems.
---
McGuire Engineers Inc. (MEPC) is a design, engineering and consulting firm specializing in full range of in-house engineering services including mechanical, electrical, plumbing, sprinkler and life safety systems. MEPC also provides engineering consultation in feasibility, energy and sustainable studies, peer and code review, due diligence and reserve reports, forensic and expert witness consultations, LEED consultancy, construction management administration, technology solutions and commissioning.

30 Years
of Excellence in Engineering

3 Million Sq Ft.
of commercial Space per Year


30%
Energy Savings on Average

Momentary Project
Bentonville, AR
Renovation of an existing building of approximately 65,000 square feet to accommodate a new arts program. The building was previously occupied by Kraft, as a cheese manufacturing plant.
180 N. LaSalle
Chicago, IL
MEP Engineering services evaluating several building upgrades.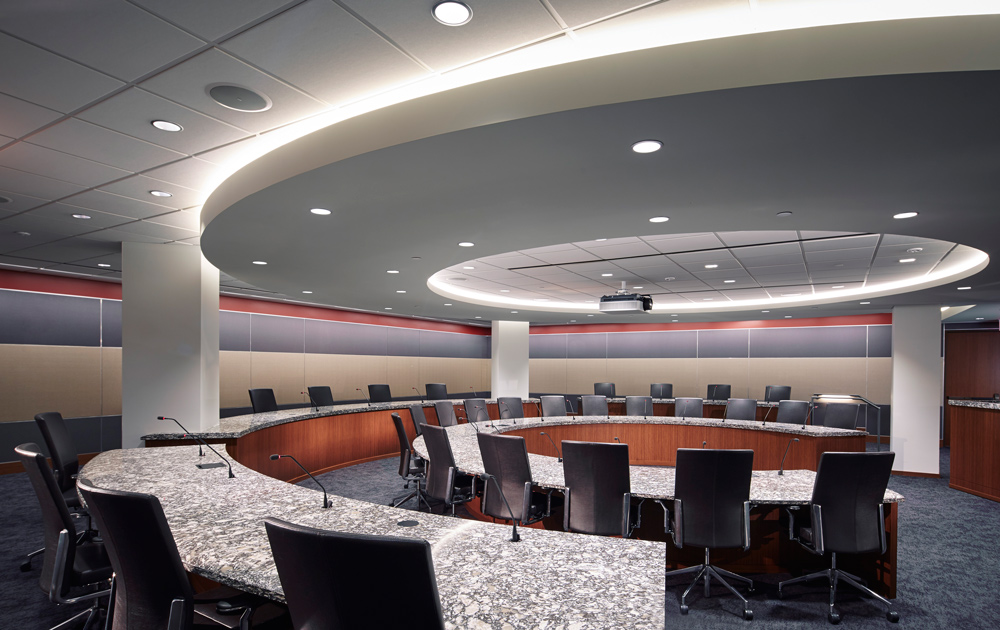 leadership in Sustainable design
McGuire Engineers (MEPC) is fully committed to reducing the building industry's impact on the environment. We work hard to incorporate sustainable and energy-efficient designs and solutions into projects while maintaining a personalized, practical and cost-effective approach.
Incorporating sustainability into our projects is only the beginning. We also participate in all aspects of sustainable and LEED projects.
A Practical Approach to the Built Environment
Protect your Buildings and Improve the occupants' quality of life with practical engineering design solutions that are cost-effective, environmentally-responsible, and energy-efficient.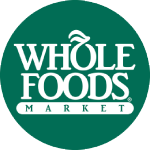 "With lots of hammering and modifications and tight new ideas….I want to offer a big thanks to Gensler (architect)….and (McGuire Engineers) engineering team as well as Skender (general contractor) for the effort put forth."
Michael Sweatt, Executive Construction Coordinator
Whole Foods Market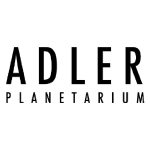 "Everything in the Sky Theater is comfortable. Even with the high temps and sold out shows, no visitor complaints were lodged. Thank you for the well thought out design."
Bill Wilhelm, Director of Operations
The Adler Planetarium of Chicago
As VRF systems continue to grow in popularity, it's important for facility managers to know the options...and potential energy-saving benefits.
read more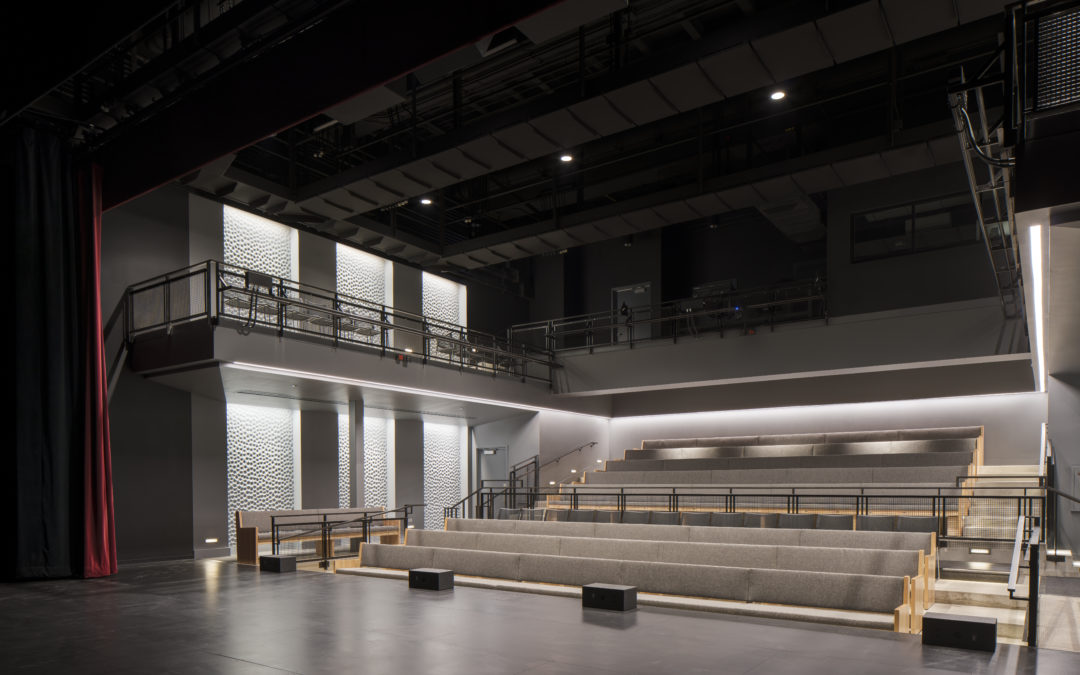 As VRF systems continue to grow in popularity, it's important for facility managers to know the options...and potential energy-saving benefits.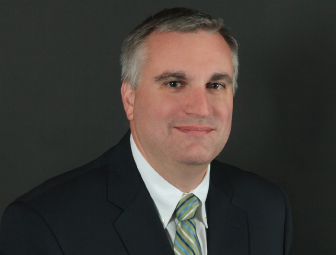 Request a project proposal
MEPC offers building owners and property managers practical engineering design solutions that save energy and reduce carbon footprint, lower operating costs, and improve reliability.