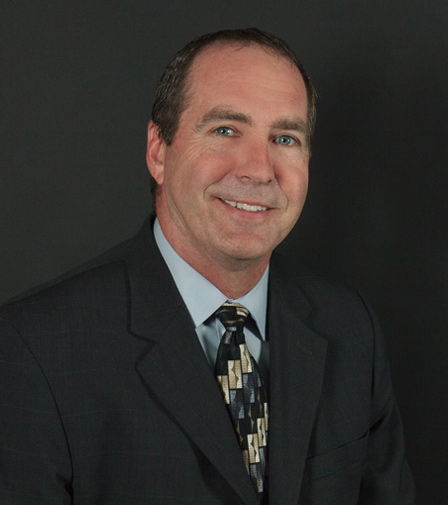 William (Bill) J. Stangeland
President, Partner
Bill has more than 30 years of experience in HVAC and plumbing systems design. He is responsible for overall quality control of the firm's business, fostering client satisfaction, and the mentoring and development of new and existing staff.
Bill's extensive experience encompasses commercial projects, branch banks, churches, auditoriums, medical office buildings, and out-patient surgical suites. He maintains strong client relationships by delivering successful projects that meet each client's unique goals and needs.
Bill has been a leader in the firm's sustainability efforts, which include the development of MEPC's LEED Accredited Professionals and the implementation of the firm's green initiatives, as well as the firm's participation in Chicago's Green Office Challenge.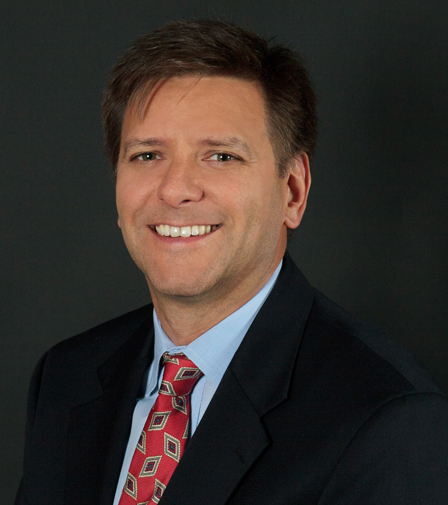 David M. Brooks, P.E.
Senior Vice President, Partner
David has over 20 years of experience in the design of mechanical systems and management of building engineering projects. David is registered as a Professional Engineer in over fifteen states. David is actively involved in business development and marketing as well as managing and implementing many of the firm's key initiatives, including staff development and strategic planning.
His expertise in coordinating major infrastructure renovations for museums, specialized environmental systems for archival and historic spaces, and higher education facilities has allowed MEPC to tap into new markets.
David maintains strong client relationships over long-term projects by finding creative solutions to complex problems. He coordinated the major HVAC infrastructure modernization of The Field Museum and managed The Museum of Science and Industry's central cooling plant and air handling systems renovation.