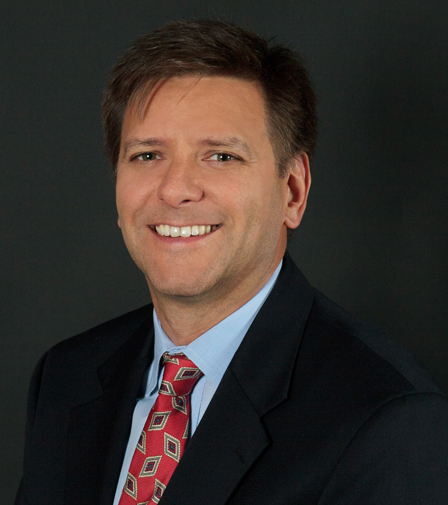 David M. Brooks, PE.
President, Partner
David has over 25 years of experience in the design of mechanical systems and management of building engineering projects. David is actively involved in business development and marketing as well as managing and implementing many of the firm's key initiatives, including staff development and strategic planning.
His expertise in coordinating major infrastructure renovations for museums, specialized environmental systems for archival and historic spaces, and higher education facilities has allowed MEPC to tap into new markets.
David maintains strong client relationships over long-term projects by finding creative solutions to complex problems. He coordinated the major HVAC infrastructure modernization of The Field Museum and managed The Museum of Science and Industry's central cooling plant and air handling systems renovation.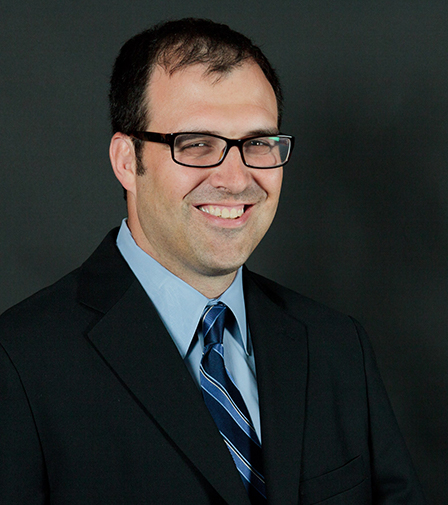 Michael Murphy, LEED AP
Senior Vice President, Partner
Michael Murphy has been a valued member of the McGuire team for all 20 years of his mechanical engineering career. His hands on experience and Master's Degree in Energy Engineering have positioned him as a leader and a technical resource for the team. As a Senior Project Manager, Michael is an expert at understanding client expectations and translating them to design. Effective communication practices enable him to identify clients' needs, budget and operational goals and deliver designs that are easy to operate and meet client standards for efficiency and comfort. His direct and practical approach to managing client expectations support engineering solutions that are feasible, can be completed on time, and that work.
Michael's design practice includes experience in a broad spectrum of markets, with a focus on projects for museums and academia. Mike enjoys the additional challenges of institutional projects that often require designs to fit within tight spaces, accommodate unique existing conditions, and require implementation while the building is open to the public. Committed to his client's from project conception through completion, Mike's efficient and sustainable designs bring enormous value to McGuire Engineers. Mike was recently appointed the role of Senior Vice President.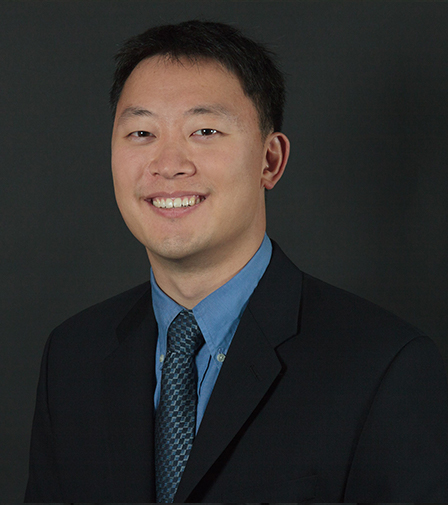 John Song, P.E.
Vice President, Partner
John Song is a talented mechanical designer, project coordinator and most recently appointed Vice President. Before joining McGuire Engineers in 2012, he worked as an application engineer for a mission critical equipment manufacturer. John's experience with the product side of engineering has helped him develop first-class communication skills and given him an understanding of the complete sales cycle. John is practiced in HVAC and hydronic design and continually looks for ways to maximize energy savings and improve long term sustainability. His portfolio includes design for the commercial market as well as educational and high-rise residential buildings. He has a lifelong interest in learning and desires a comprehensive understanding of mechanical design.
John is a professional engineer in Illinois and volunteers his time to Engineers Without Borders. Acting as a lead for an aquaponics project in Honduras, John developed engineering strategies for a sustainable source of seafood. His dedication to continual self-improvement and quest for innovative engineering solutions are inspirational to his colleagues and his clients.
William (Bill) J. Stangeland
(Retired – President)
William "Bill" Stangeland our beloved friend and fearless leader, retired from McGuire Engineers October 31, 2021.   He has devoted the last 30 years to McGuire Engineers (over forty years in the business), and his guidance and loyalty have been unwavering. If you were previously in contact with Bill and need assistance, please feel free to reach out to David Brooks.